For Class of 2026
Fall 2022 Welcome Experience
This program offers our first-year students the chance to experience a hands-on introduction to Stonehill.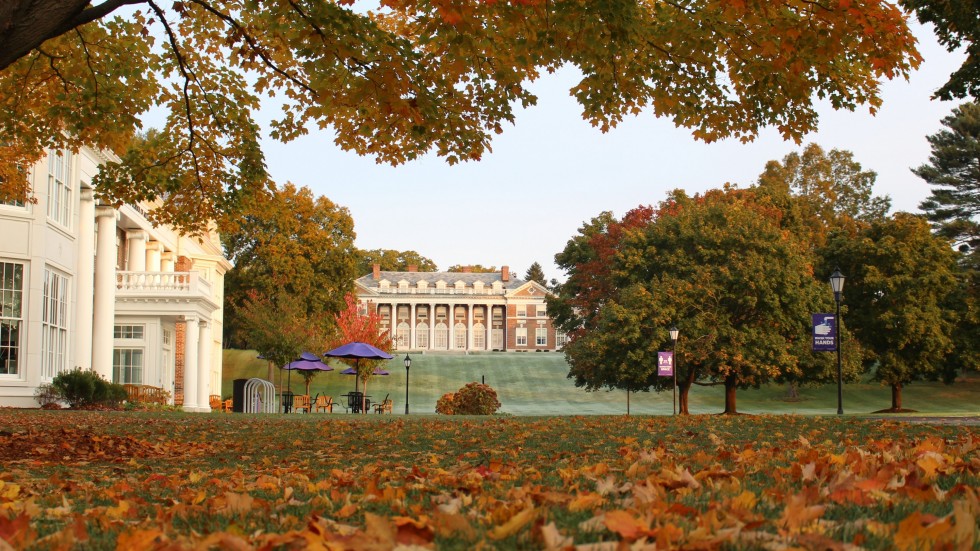 A continuation of Summer Orientation, students go on campus tours and participate in social experiences designed to prepare them for life as a Skyhawk!
For more information about this event, visit our Fall Welcome Experience landing page.