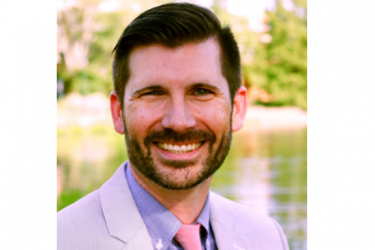 Mascotting Native America: Decolonial Rhetoric and the Indigenous Mascot
Martin Institute Auditorium
The Martin Institute for Law & Society and The Department of Communication present:
Mascotting Native America:
Decolonial Rhetoric and the Indigenous Mascot
Jason Edward Black, Ph.D.
Dr. Jason Edward Black is professor and incoming chair of the Department of Communication Studies at the University of North Carolina, Charlotte. Prior to joining UNCC, he taught at The University of Alabama for 11 years. His research program is located at the juncture of rhetorical studies and social change, with an emphasis on American Indian resistance, LGBTQ community discourses, and Black liberation. In this talk, we will discuss his book Mascot Nation: The Controversy Over Native American Representations in Sports.
Monday, October 28 @ 7:00 pm
Martin Institute Auditorium
Refreshments will be served
Please RSVP to martininstitute@stonehill.edu
All are welcome