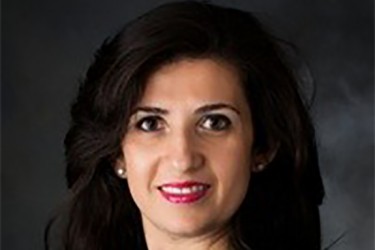 Immigration Law Post Election - Mahsa Khanbabai, Esq.
Martin Institute Auditorium
Attorney Mahsa Khanbabai has dedicated her legal career to immigration and naturalization issues, representing individual, nonprofit, educational and business clients. She assists clients with employment visas, asylum cases, family petitions, and citizenship applications, as well as other immigration related matters. A significant part of Mahsa's practice is devoted to assisting foreign dental students, international medical graduates with J-1 waiver issues, as well as other employment related work visa matters. She has been an active member of the American Immigration Lawyers Association for over 16 years and currently serves as the Secretary of the New England Chapter. Attorney Khanbabai was born in Iran and raised in Western Massachusetts. As a 1st generation immigrant whose father was a J1 physician, she is personally familiar with the hardships the immigration process can present. Brunch will be served; please RSVP to martininstitute@stonehill.edu.