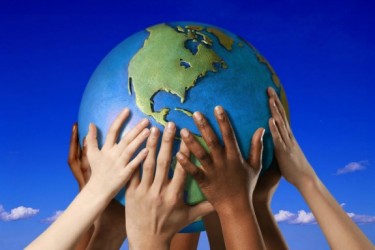 Conference on Diversity and Inclusion
Martin Institute Auditorium
The Office of Intercultural Affairs is pleased to announce the 5th Annual Conference on Diversity and Inclusion, an afternoon of learning, sharing, and dialoguing about ways to shape a more inclusive community. This year, the conference is taking place just before interviews for many of the student leadership positions, so this is a fantastic way to begin learning about diversity related issues.

Open to the entire Stonehill community, this year's workshops include:

Keynote address by Matt Brown '16

LGBTQ Ally Development

Identidad: A film by Erin Kearney '14

Leveraging Diversity in your Career Search

Diversity and the First Year Experience

Exploring Whiteness through a Social Justice Lens

Leading with True Colors

Intersections of Race and Gender: A Dialogue with the women and men of RISE and MOSAIC

DisAbility Enlightenment Project

Non-Catholic at a Catholic School: The Student Experience

Registration for the conference is now available! All Stonehill faculty, staff, and students are invited to attend.