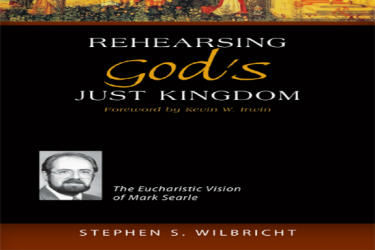 Book Launch: Prof. Steve Wilbricht, CSC
MacPhaidin Library, South Wing of the 1st floor
The Office of Academic Affairs and the MacPhaidin Library cordially invite you to join Fr. Steve Wilbricht, CSC, Assistant Professor of Religious Studies, as he discusses his new book, "Rehearsing God's Just Kingdom."
Thursday, February 6, 2014 4:00 - 5:00 p.m. MacPhaidin Library, south wing of the 1st floor
Refreshments will be served.