Data Analytics Virtual Information Session
Join us for a virtual information session about the Data Analytics Master's Degree on Wednesday, May 18, at 7 p.m.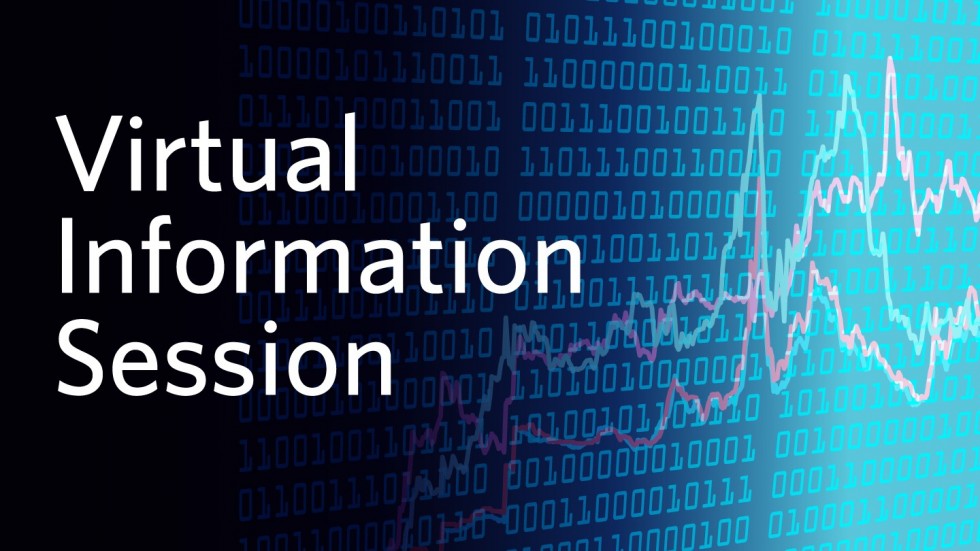 Join us for our upcoming virtual information session about Stonehill's Data Analytics Master of Professional Studies Degree Program on Wednesday, May 18, at 7 p.m.
During this information session, you will hear from program director Michael Salé and have your questions answered.
Stonehill's master's program in data analytics provides students with the in-demand skills and knowledge necessary to analyze data and extract actionable information from complex data sets. Learn how this one-year program will prepare you to turn data into decisions. We hope to see you there!
Program Advantages
Earn a master's degree and up to three SAS credentials in a 12-month accelerated program
Connect with working professionals ­in a variety of industries and from a wide geographic region
Benefit from a blend of weekend on-campus residencies (about 3 a semester) and online coursework
All books, on-campus meals and testing fees are included – no hidden costs