Commencement 2021
Stonehill College is pleased to announce its 70th commencement, marking the achievements of the Class of 2021.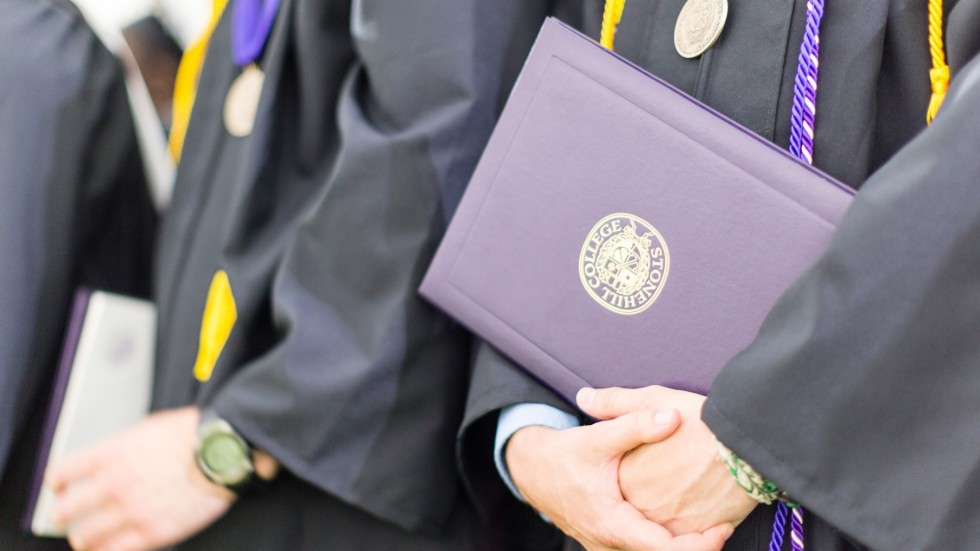 The Baccalaureate Mass will be celebrated Friday, May 14, at 4 p.m. and the graduation celebration is to take place Saturday, May 15, at 10 a.m. on the main quadrangle.
While current state health and safety guidelines require the College to limit in-person attendance to just the graduates, accommodations are being made for family and friends to access the Mass and the Commencement ceremony virtually via a live feed.
For the latest updates and to learn more about the event go to our Commencement 2021 website.