An Exploration of Bitcoin
Speaker Pierre Rafih will present on the digital currency that has captured the world's attention.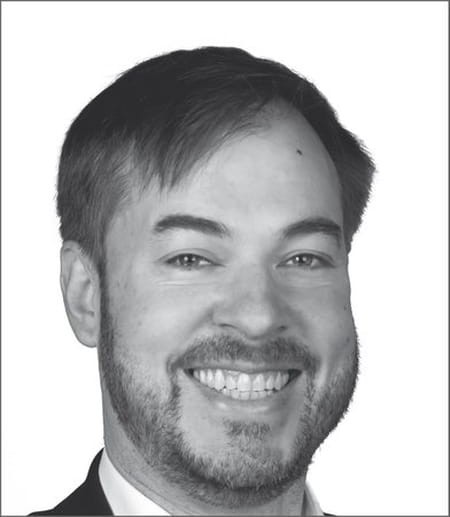 During this event, sponsored by the Department of Economics, the College will welcome guest lecturer Pierre Rafih, a professor of investment and finance, management accounting and controlling at the University of Applied Management in Munich, Germany.
Rafih's fields of research include behavioral finance and financial innovation. Particularly, he focuses on investor behavior as well as topics such as sustainable investment, blockchain, crypto assets, NFTs, virtual economies and metaverses, and the relationship between blockchain applications and other technologies (IA, IoT, DAO), particularly were these topics intersect with behavioral aspects.