For Current Students
100 Days - Club Glow
The countdown to Commencement is on!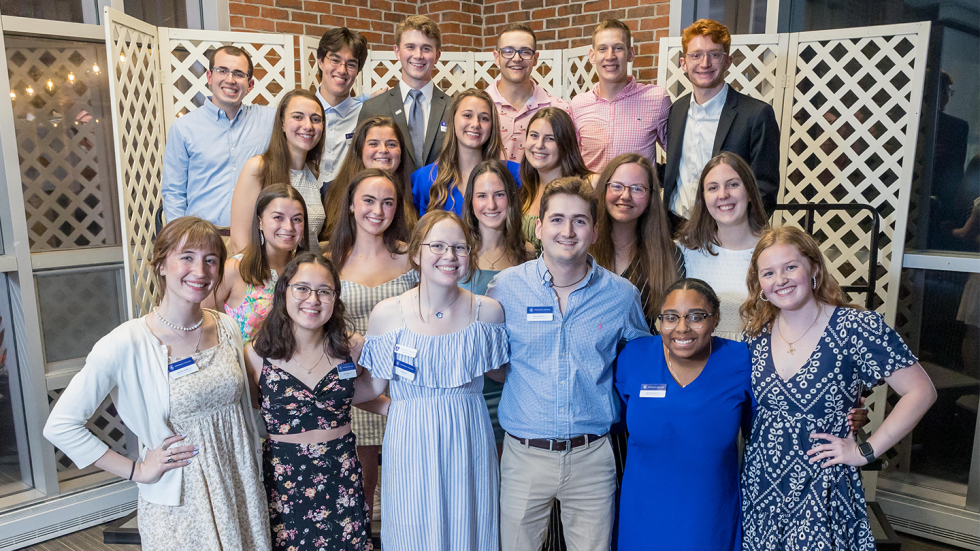 In celebration of our seniors' final days living and learning on campus, we invite all members of the Class of 2023 to join us for our annual 100 Days event!
The theme of this year's event is "Glow." More information regarding the theme will be sent directly to students via email.
This event will include a DJ, food and cash bar. Tickets cost $10 and will be available at the Roche Dining Commons Information Desk during the week leading up to the event.
This program is sponsored by the Office of Student Engagement.