Laying a Foundation for the Future
Your Reunion is a time to reconnect with friends, reminisce about your years at Stonehill, and renew your ties to the College. As alumni, it is also a time for classes to join together and focus their fundraising efforts on increased giving in support of a Stonehill education. Your commitment will help to ensure that deserving, talented students are able to expand their intellectual, social and co-curricular experiences at Stonehill.
Carrying the Challenge Forward
As you consider giving a gift to honor your Reunion year, think back on how Stonehill changed your life—alumni support played a big part. Now is the time to carry the challenge forward. With the combined resources of your classmates, you are celebrating the tradition of alumni giving back to the College. By participating in your class gift, you will enable the College to support financial aid, curriculum development, advising, arts, athletics and many of the other aspects that set Stonehill apart. Your participation is invaluable and every gift to Stonehill counts.
Make a Difference as a Reunion Committee Volunteer
The main role of the committee members' is to reach out to each classmate before Reunion to encourage them to attend and to answer any questions they might have about the events. Committee members will also be talking to classmates about the class gift effort and encouraging them to join in supporting Stonehill College this year in honor of your Reunion. In seeking support for The Stonehill College Fund, reunion volunteers help their classes achieve their goals, and class gifts directly benefit Stonehill students. The class gift effort could not succeed without the help of its dedicated volunteers.
For more information about your class gift effort or serving as a committee member: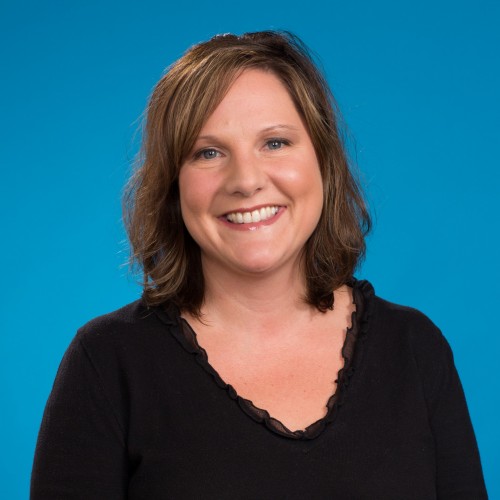 Stacy L. King
Assistant Director of Annual Fund