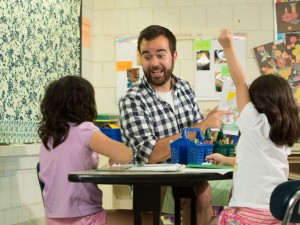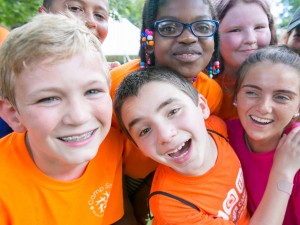 Learn more about our Special Education Program
Stonehill's Master's Degree in Special Education Program is designed to prepare teachers who are more responsive to the evolving needs of public, private and parochial schools.
New Programs in Special Education
As Stonehill launches a major, master's degree and 4+1 degree program in special education, experiential leaning opportunities like Camp Shriver embody the culture that will set those programs apart.
Read The Story
The special education master's degree is designed in both delivery and pedagogy to meet the needs of candidates seeking to earn an initial license in Moderate Disabilities PreK-8 as well as those seeking to add a teaching license to complement a current credential.
At Stonehill College, graduate students will learn from highly qualified practitioners while acquiring the content knowledge necessary to become exemplary classroom teachers.
Earn your degree while collaborating with current and future educators in the field. Students complete their program in one of two schedules that fits their needs:
Part-time courses in the evenings one night a week.
12-month accelerated option for candidates with an undergraduate degree in education.