August 13, 2014
The eLearn upgrade is now live and powered by Blackboard Learn 9.1 SP 14. The next time you browse to eLearn.stonehill.edu you will see the new login page.
IT is providing faculty training throughout August. A Faculty eLearn Cohort Program has been created to develop expertise in the new system within a group of faculty who can mentor their peers during the transition. The eLearn cohort will be a supplement to the traditional training and support programs provided by the department of IT. Read more.
---
January 14, 2014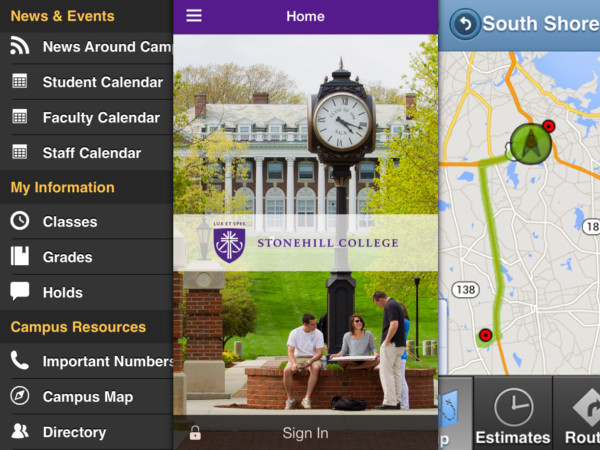 In November, the My Stonehill mobile application was released for Apple and Android devices. The mobile app provides convenient access to a variety of information for the Stonehill community. What's for lunch at the Commons on Tuesday? Check out the dining menus from the app. When will the shuttle arrive at Braintree Plaza? The Skyhawk Shuttle feature shows real-time GPS tracking of the shuttle. When's the next women's basketball game? The Athletics feature gives you scores and schedules.
Read more.
---
September 18, 2013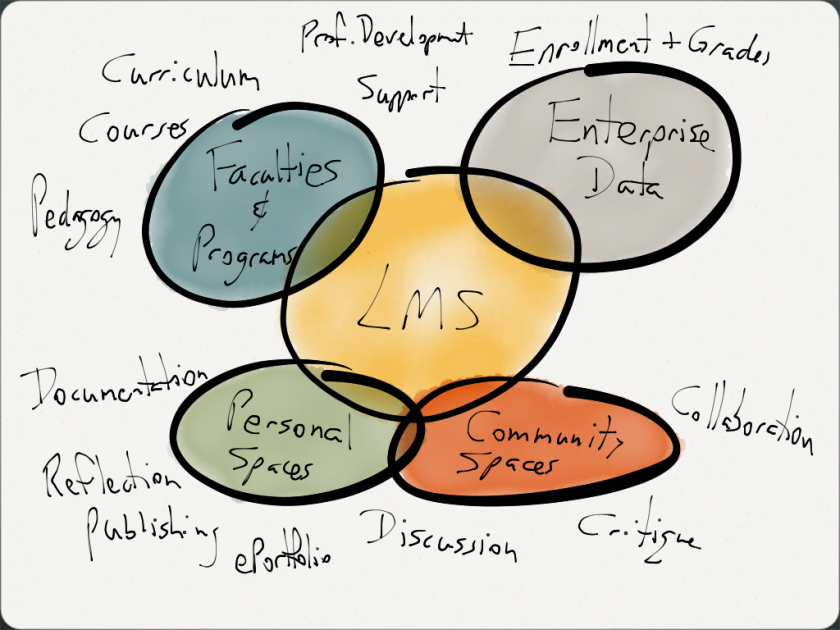 Stonehill last selected a LMS in the spring of 2009 when Angel was chosen over Desire2Learn and Blackboard. Within days of signing a contract, Blackboard announced the purchase of Angel. After careful analysis of the situation, Angel was confirmed as the best product for Stonehill. Blackboard committed to maintain Angel for at least 3 years, so our new LMS was named eLearn and we began using it in the fall of 2009. Read more.
---
September 04, 2013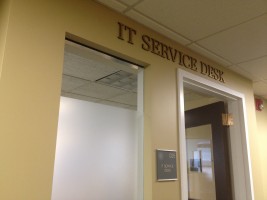 The following is brief update on major technology projects as we begin the 2013-14 academic year.
New Video studio and technology classrooms
A new video studio was created in Duffy 208 with an adjacent control room. New equipment facilitates state of the art digital video productions for the courses offered by the Communications department and to meet other video needs. The adjacent classroom in Duffy 210 contains 25 Mac Pro computers and Adobe software for video editing and graphic design. Read more.
---
May 14, 2013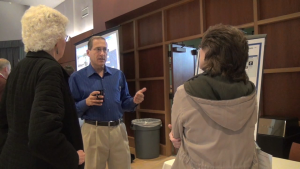 Stonehill Faculty shared their experiences with emerging technologies at the semiannual Technology Showcase. This spring, the entire Stonehill community was invited to attend the exhibition style event held in the Martin Auditorium. Both faculty and students were on hand to talk with attendees and demonstrate how they are piloting and implementing new technologies in the classroom. Read more.