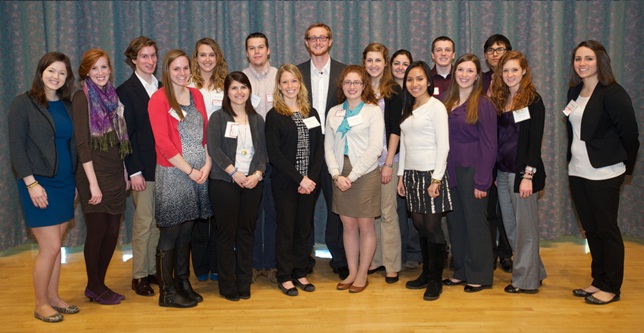 *Pictured Above, DFLI Class of 2013.
Applications for DFLI 2014 are closed.
DFLI 2015 applications will be available next semester!

To learn more about DFLI, please download our flyer.
If you have any questions, please contact us at 508-565-1856 or infononprofit@stonehill.edu
Congratulations to DFLI Class of Spring 2014 &
Welcome, DFLI Class of Fall 2014!