Stonehill Celebrates Giving Tuesday
This year, on Tuesday, December 2, 2014, we are celebrating a day dedicated to giving - when charities, families, businesses, community centers, students, retailers and more will all come together for Giving Tuesday - a movement to celebrate philanthropy and encourage more, better and smarter giving during the Holiday Season that we are proud to be part of.
Thank you for your support of Stonehill's first Giving Tuesday in 2013! We hope to count on your support again this year.

Check back on November 30 for more information about this year's Giving Tuesday.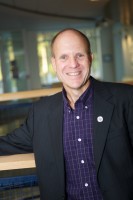 Show Your Support!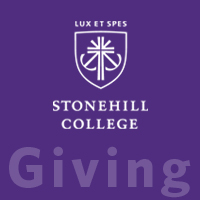 Use this image as your Facebook, Twitter or other social network profile picture to show your support of Stonehill on #GivingTuesday!